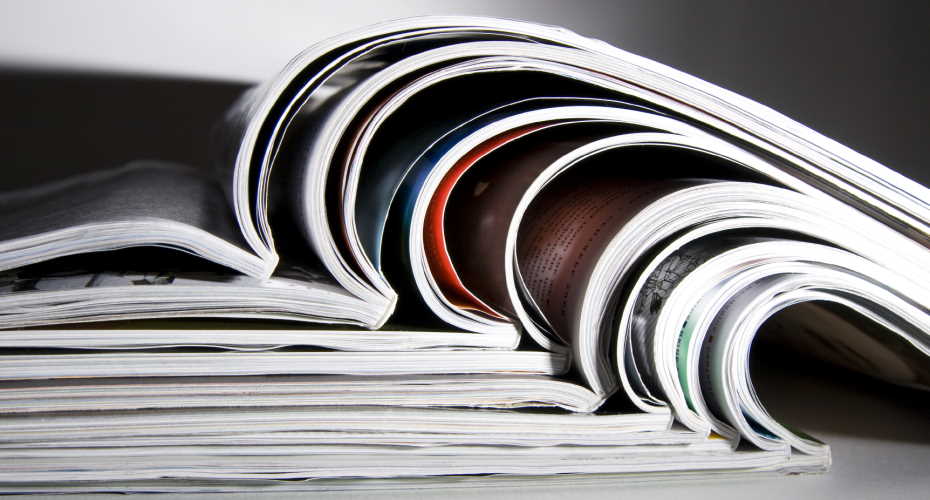 United Against Hate Dayton Magazine
In its 5th year in circulation, United Against Hate Dayton's free glossy print edition is published every other month and distributed primarily across Vancouver counties.
• Total Estimated Print Readership*: 50,200
* 4.3 readers per copy based on 20,000 print copies
• 6,000 digital subscribers (receive the magazine by email each month PLUS the GLF Weekly email every week)
Subscription to local addresses (zip codes shown) is free.  United Against Hate Dayton is on newsstands at local retailers, restaurants, grocery stores, office complexes, doctors' offices, gyms, schools, sports complexes, and community centers.